James here's the pics of the clips the first ones are for the arches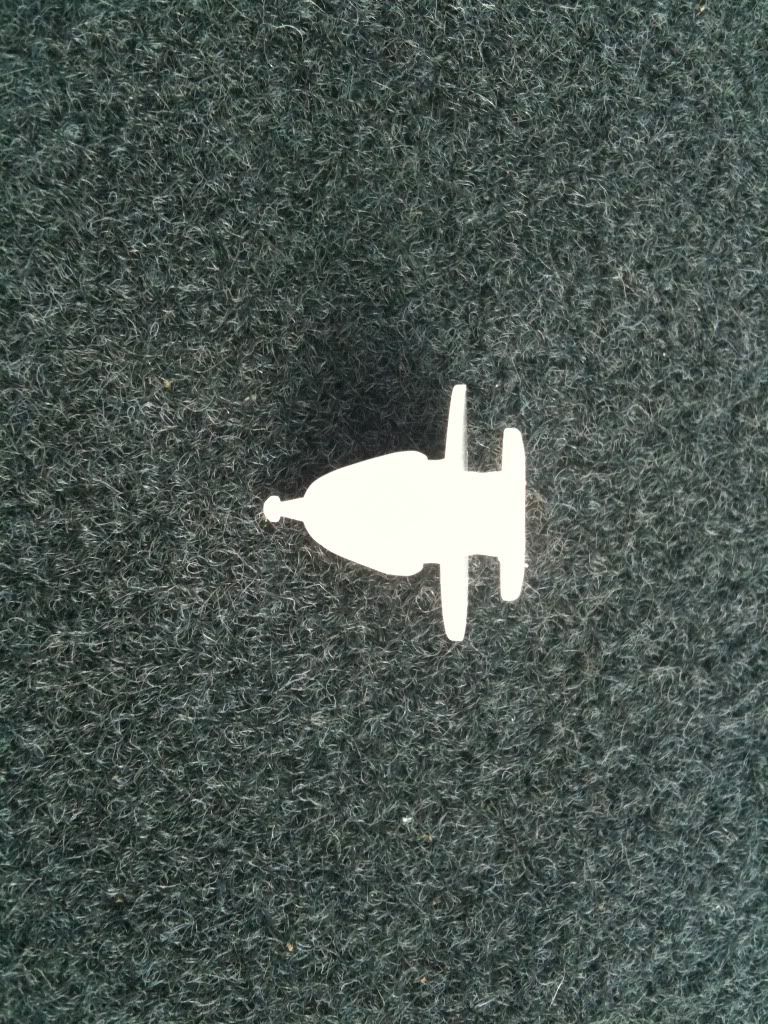 These ones are for the sill/skirt trim BUT since talking to you earlier I have prized a section of my sill trim away and found that these are for the bottom of the sill and there is a completly different clip for the top section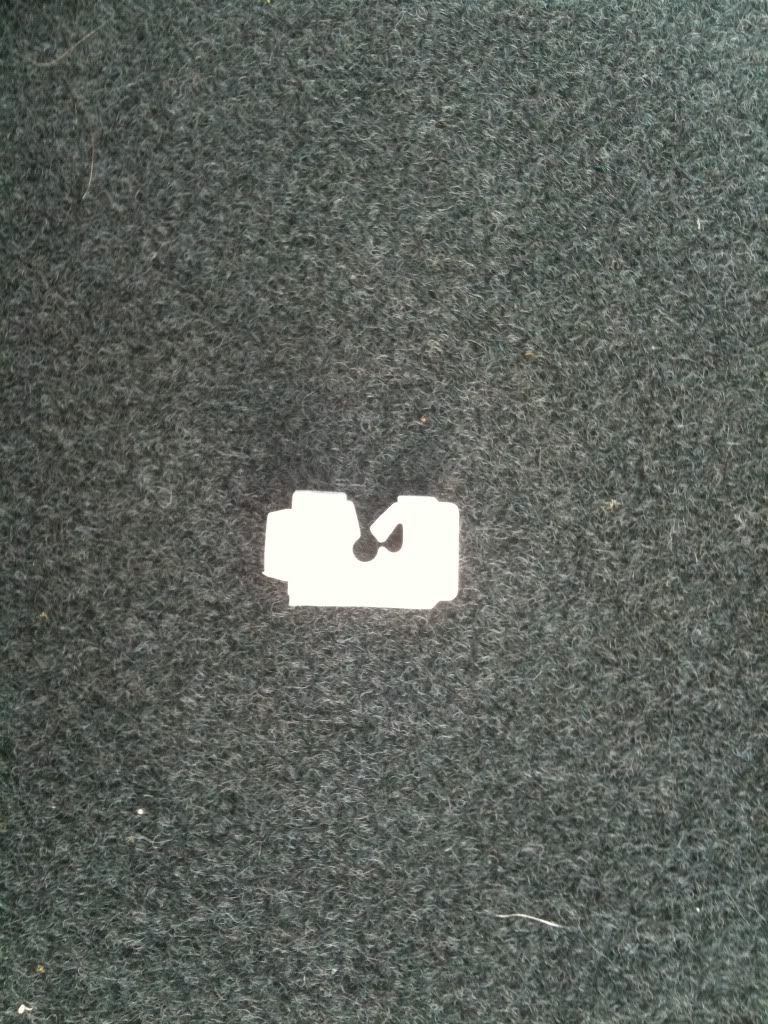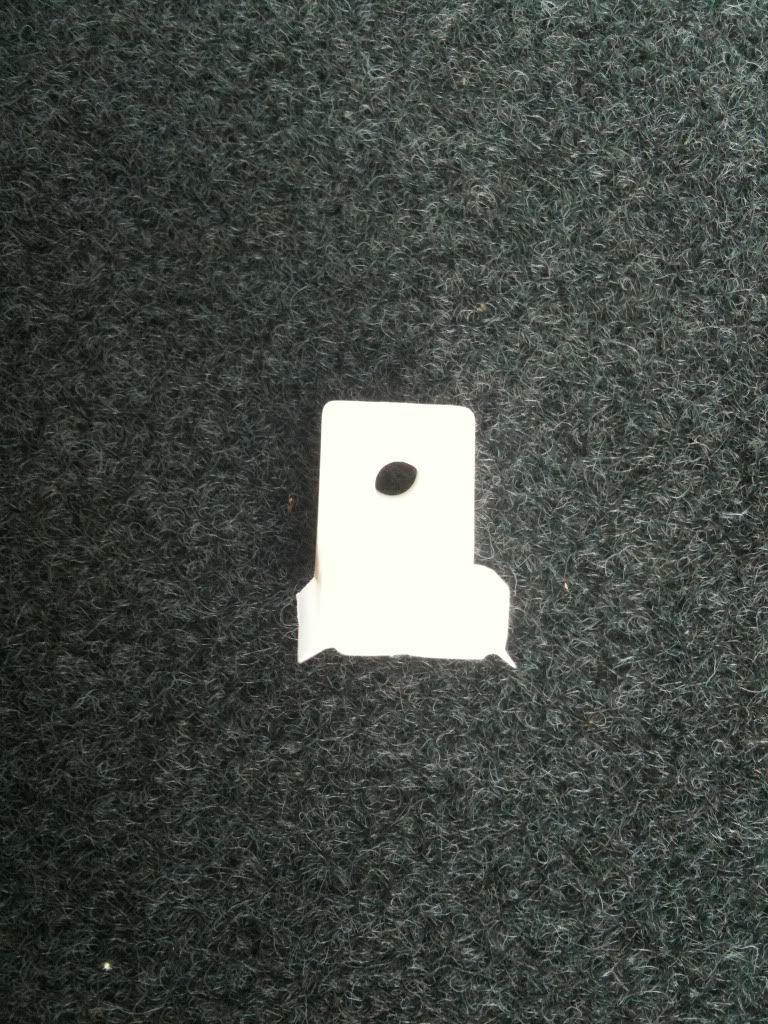 These are secured to the car by a screw which will more than likely need drilling out .
Here are the other sill clips which are also required ( do you know how many ? )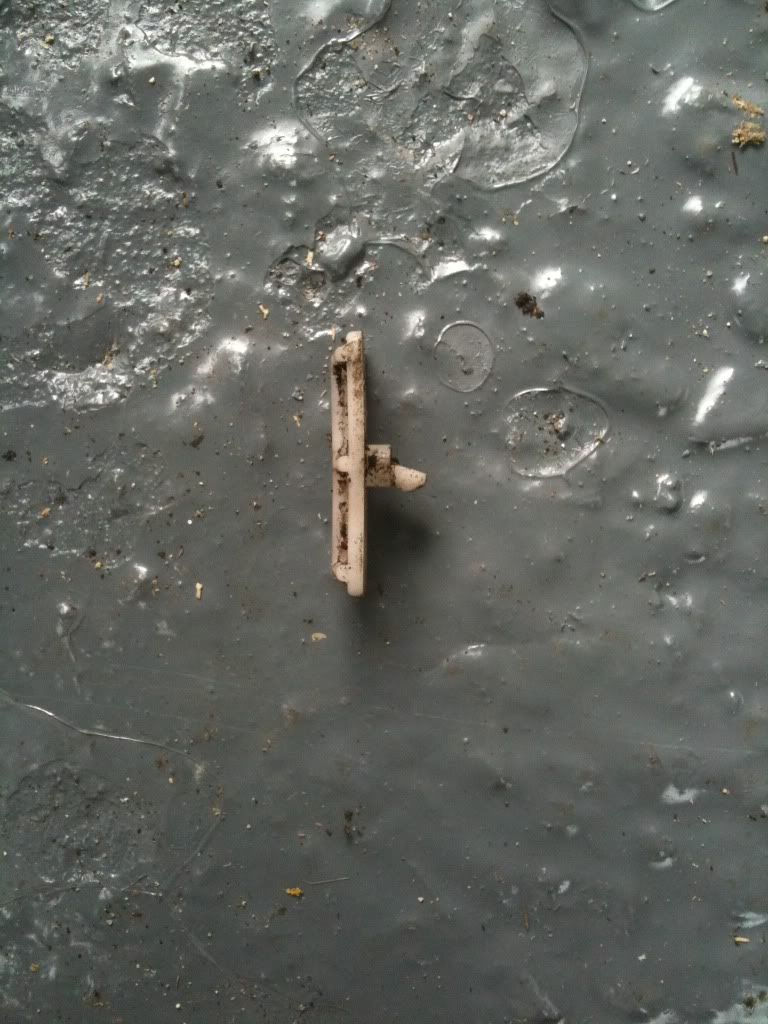 I will call at the dealer on Tuesday and find out if they are still available .
Mark