Thanks for the warm welcome!
On ZX availability in Malaysia, i would say quite a fair numbers on the road for 4 door 2.0 Petrol Version with Volcane specs.
There are also some with 1.8A & 1.9 model as well. ZX estate is 1.8A available too but not much.
For 2 doors version, all is 2.0 16V. I am not sure on the exact numbers leftover on 2Door 16V version. It should be around 50, i assume.
Citroen cars in Malaysia wasn't really doing well in Malaysia Market. Not much (or rather) most of the folks here will not appreciate the technology, handling, rides & etc..
This is due to the branding & marketing strategy implemented wasn't really strong. The after sales & support is pretty bad either.
This leads to the owners has to pay higher maintenance cost & yet the issues didn't resolved. It's a nighmare to own Citroen in Malaysia for most of the folks here.
On the other hand, there are also small group who really appreciate the french carmaker who can own up to 3 -5 citroen car at a time, namely Xantia, XM, ZX, or BX.
C4, C3, C2, C8, Evasion & Synergie is available too on our road, but limited.
Below is photos taken on my 2Door. Enjoy...
Attachment: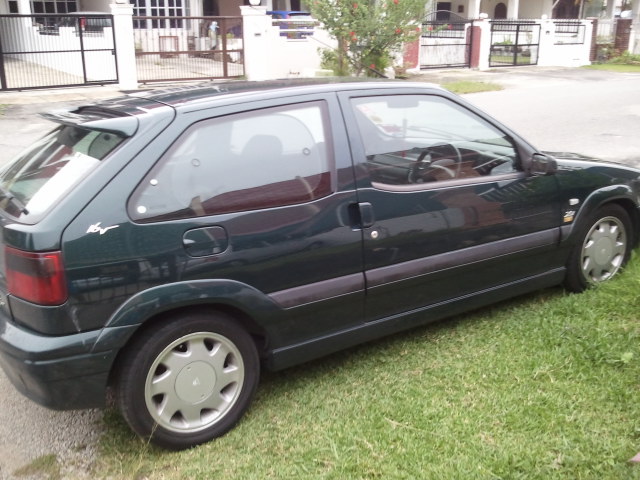 2012-06-09 18.50.38.jpg [ 98.33 KiB | Viewed 2918 times ]
Attachment: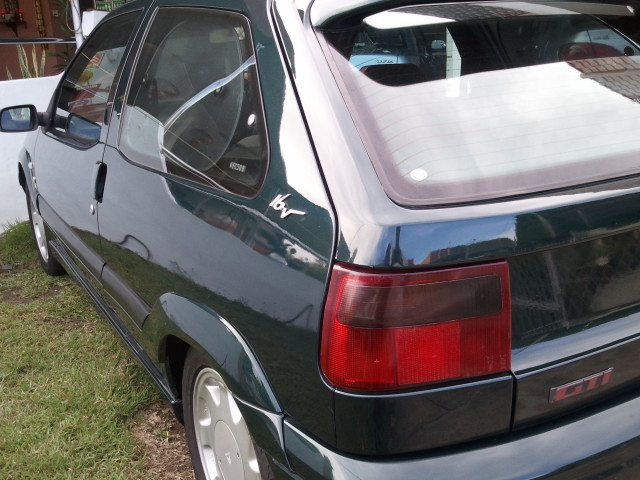 2012-07-08 18.41.04.jpg [ 100.29 KiB | Viewed 2918 times ]
Attachment: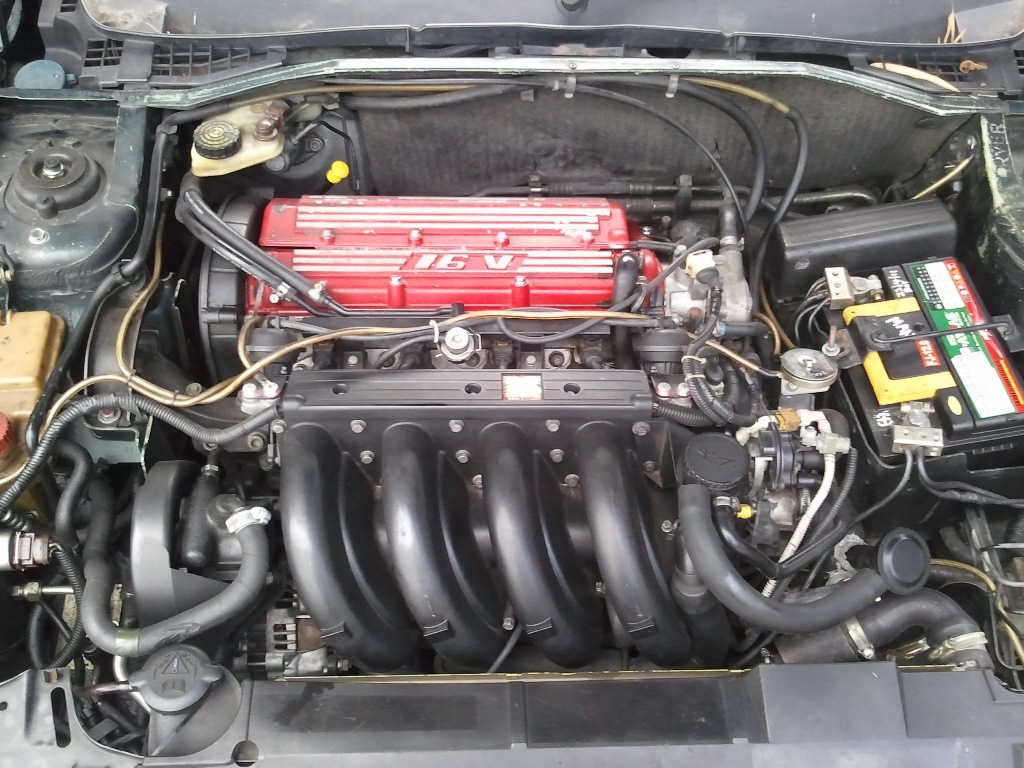 2012-04-17 16.36.20.jpg [ 269.91 KiB | Viewed 2918 times ]
I will post more photos with our citroen group session in a day or 2.
Stay Tuned!