Hi all.
We bought a 1991 ZX Volcane in 2010 ( almost by accident, went to view another car) do enter a charity 'banger rally' across Europe.
It had been in a barn for 5 years before we got it and wasn't very well, we sold it in the January of 2011, but if anyone knows of it's whereabouts we'd like it back.
Our YouTube video is here:
http://www.youtube.com/watch?v=6EmtVph6Oc8
Car when we got it
Attachment:
car before.jpg [ 338.25 KiB | Viewed 12701 times ]
Car after we custom sprayed the stripes
Attachment: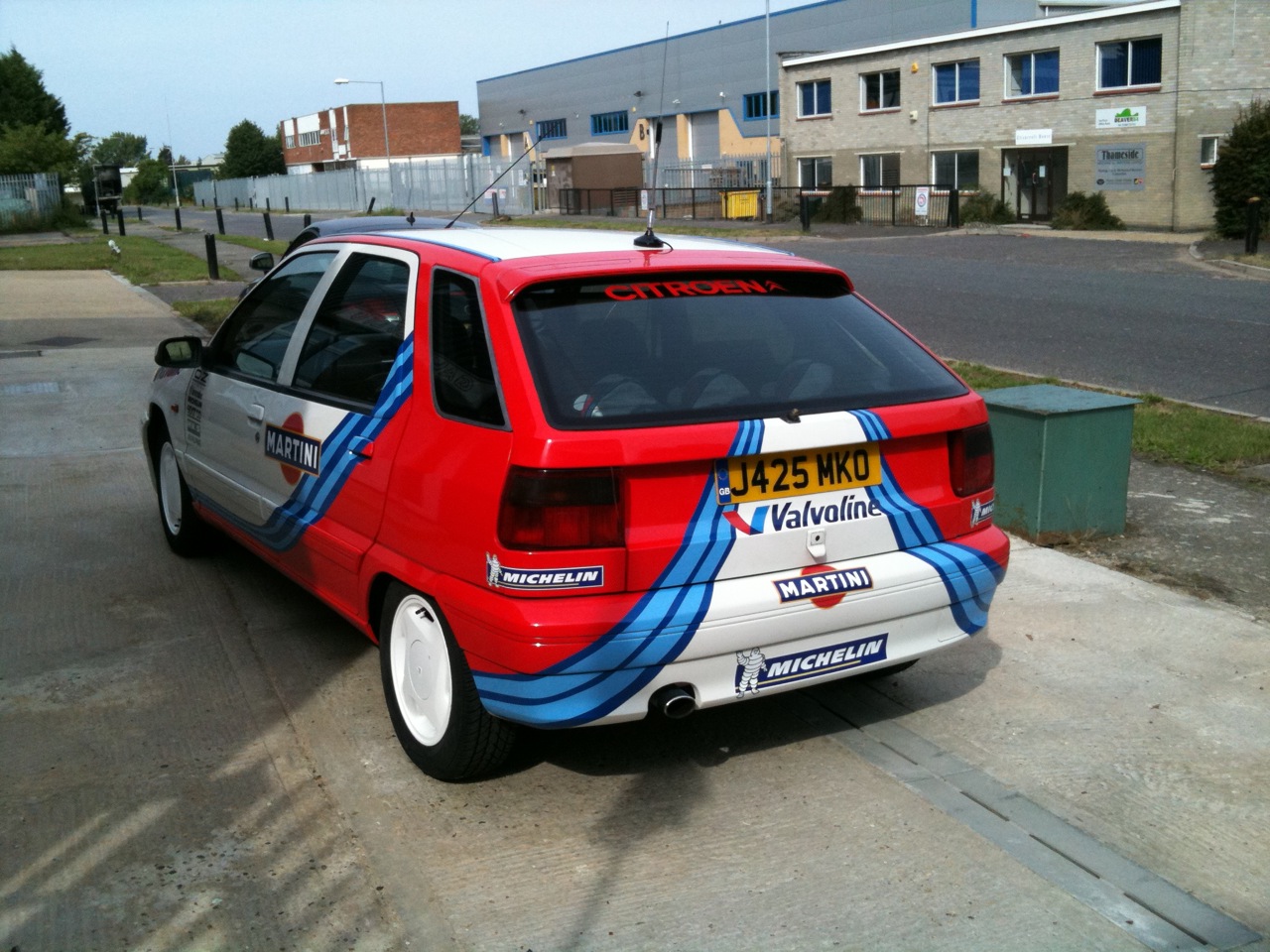 car rear painted (2).jpg [ 353.61 KiB | Viewed 12701 times ]
Attachment: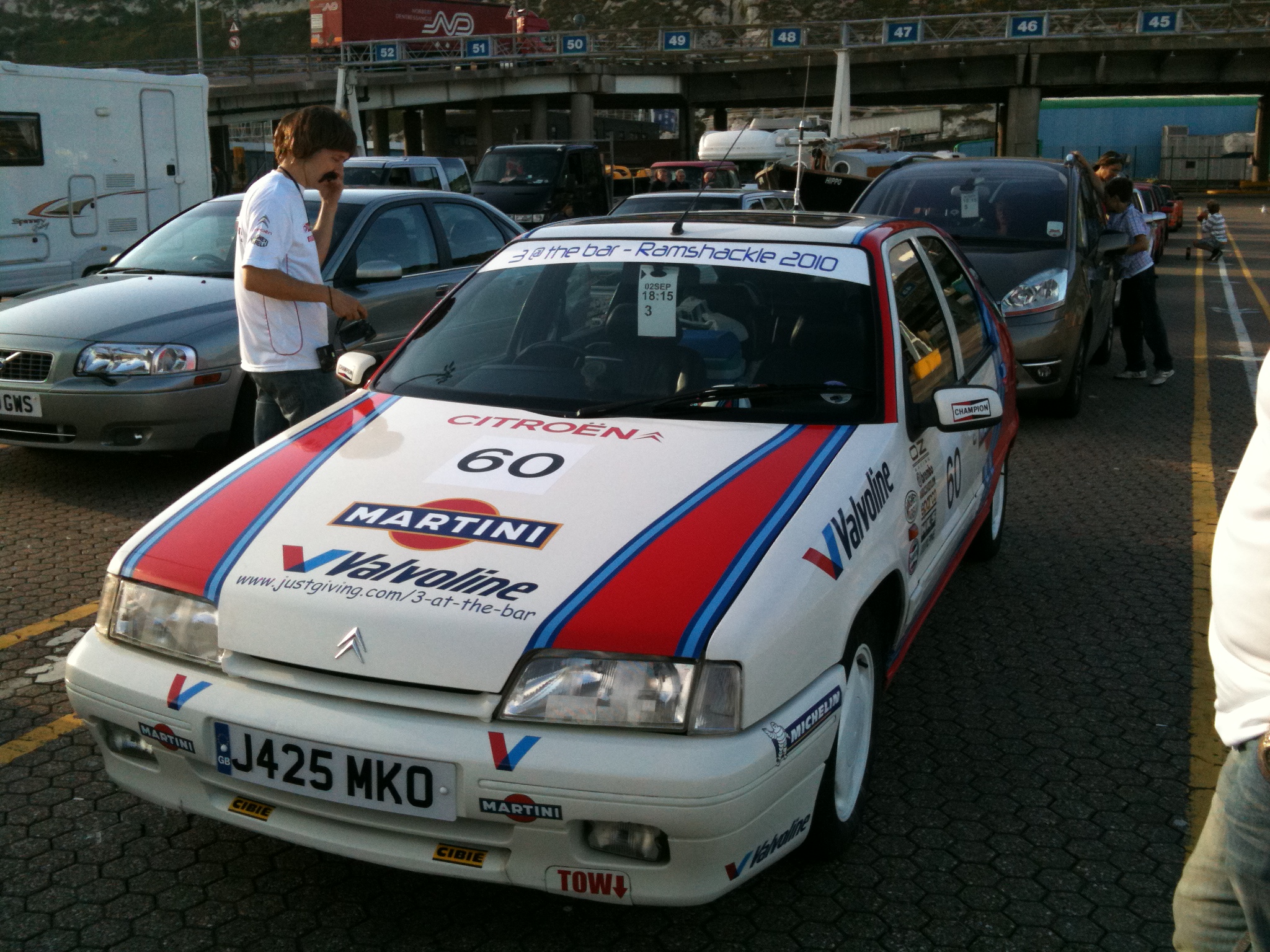 ramrally pics 340.JPG [ 1.22 MiB | Viewed 12701 times ]
Fantastic car, and an excellent trip, although we did have a one day breakdown due to bad connection on fuel relay, but it all added to the fun.