Hi, I am JP from the Netherlands and somewhat familiar in the XMclub and CiFo.
I also have some special feeling for the ZX 16v and would like to have one in the nearby future besides my XM 24v. Especially I would like to have a Bleu Grand Pavois with the RFS engine

.
2 Years ago a colleage had such original dutch ZX 16v in that colour with a leather interior and original sunroof as options. Unfortunately I had not the finance to have such one besides my expensive XM 24v, otherwise I bought that car immediately. He sold the car to a German, who was searching for such one in that colour and for daily use.
At this moment I am doing my thesis on a ABS control subject and hopefully it is finished in december this year. After that I want to search for such ZX 16v with that specific colour and RFS engine. I think I have to search in France, while they are becoming more rare in general.
I like to read your ZX 16v adventures and if there are some technical issues/questions I would like to help if possible with some technical knowledge of mine

.
My XM 24v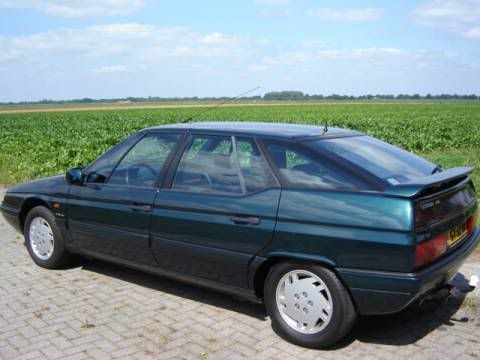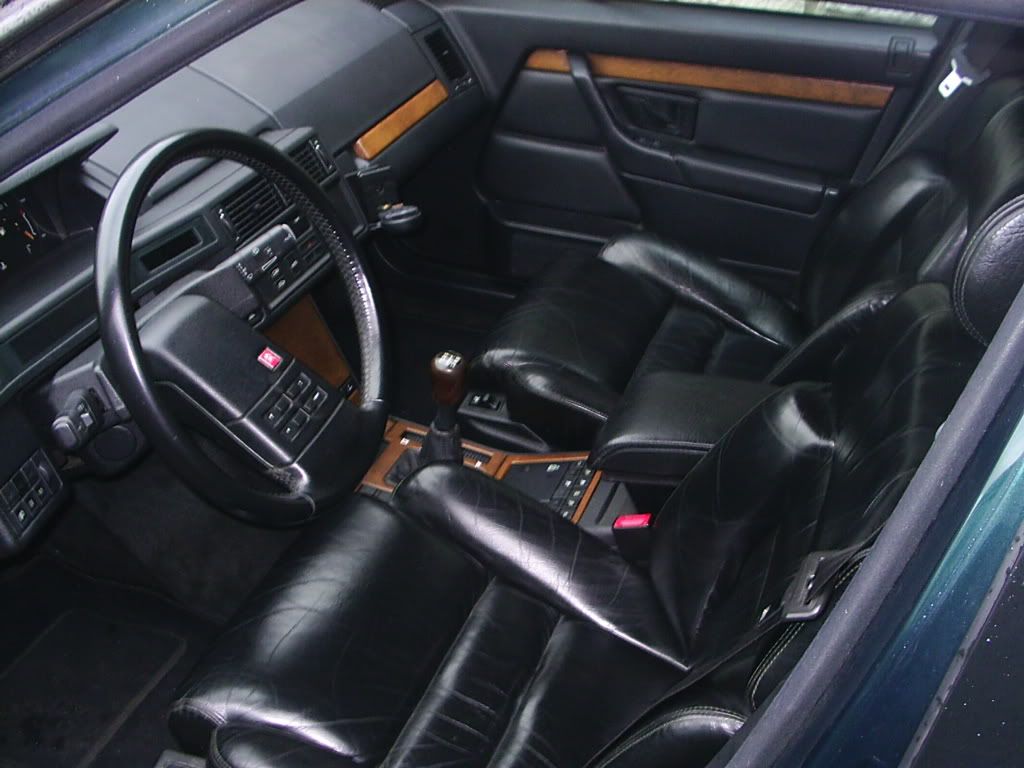 Engine:
XM ZPJ4 engine with a ACAV system like the RFY/RFT engine has: